Critical Facility Management
EDT GROUP resolves data centre operations at a professional level in order to best respond to its customers changing expectations and requirements. Experienced professionals, including management, project team members and service technicians, are well represented in all of EDT GROUP's divisions, thanks to which EDT GROUP is able to flexibly and efficiently tune all work activities and foresee potential risks.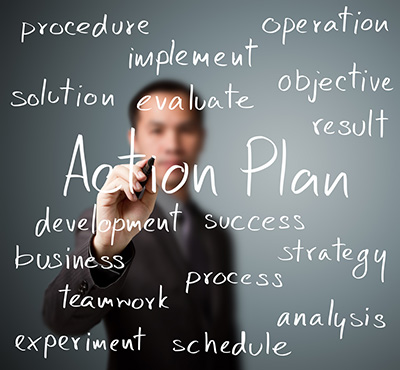 By providing complex services, EDT GROUP assures continuous data centre operations, eliminating barriers that would otherwise put operations at risk. The service department is able to quickly respond to a host of problems thanks to our emergency service and our emergency stores of spare parts. 
The corporate philosophy at EDT GROUP is to assure data centre services so that clients are able to consider these services a given, so they are not burdened down with such solutions and can focus on their key business activities. Of course, our clients are furnished with all requisite details of operations and rendered services.