Backup UPS Power
EDT Group has clearly identified the segments and areas of IT applications among the range of business processes that require the installation of mission-critical backup UPS power technology.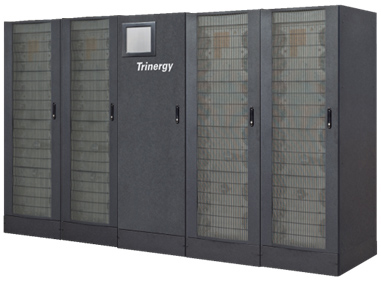 While these zones may have similar importance in terms of their basic functionalities, power infrastructure protection needs usually differ - and an EDT GROUP solution is able to securely and efficiently cover all potential requirements.
Deliveries of large capacity UPS equipment or a custom complex power system includes all work needed for installing and commissioning the equipment.