Choose from our solutions and services
Cooling System
Racks
Security Equipment
UPS
Smart Aisle System
Monitoring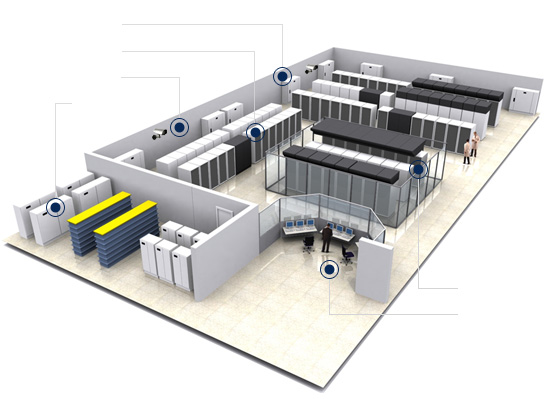 Why choose us?
Complex Solutions and Services
EDT GROUP provides its customers with complex solutions for the construction of data centres and places emphasis on the quality of all provided services, professionalism and lengthy experience in this competitive environment.
Personal Approach
Every one of our customers appreciates our personalized approach as we offer flexible solutions combined with world-class technology to achieve the highest levels of reliability.
Innovative Solution
Concepts such as data centre modularity, scavenging waste head from data centre operations, proposal and design of ecological data centres or the construction of custom data centres are commonplace and allow us to shorten delivery terms and provide solutions that meet modern requirements.